The solar energy market is the fastest growing in Brazil and has been responsible for transforming the lives of thousands of people from the generation of new jobs, from business profitability and from the economy to the final consumer.
Highlight in The Photovoltaic Energy

Generation Market
Elsys has invested in infrastructure, specialized staff, inventory and tools that facilitate the day-to-day of the partner, and works with major brands such as Longi, Hoymilles and Trina, and has its own brand of inverters. Greener's latest ranking presents Elsys as one of the main brands in this market for its differentials which are:
Want to enjoy all these benefits and offer the best to your customer?
Elsys Solar has more than 10,000 integrators partners throughout Brazil and there are already more than 3,000 projects implemented, transforming the lives of thousands of people and building a more sustainable future.  
The process to become an Elsys Solar partner is simple: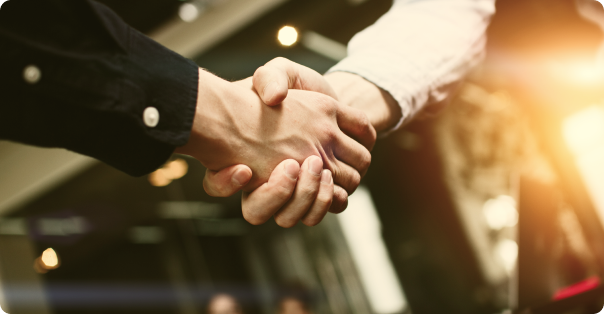 Facilitate the life of the customer is a project of ours!
With the Elsys Solar calculator, consumers can know an estimate of how much they can save by installing a photovoltaic solar power system by filling in a few fields with information that is already in their current light bill.